Why is Research in
ISHRAE Necessary ?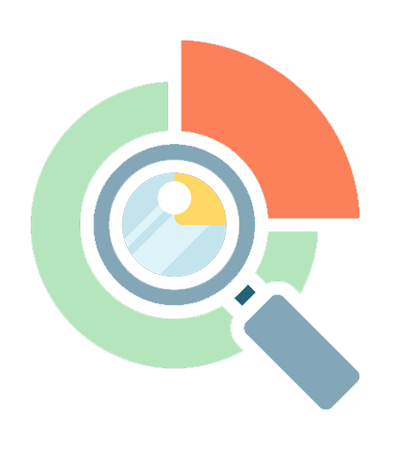 The Research in ISHRAE (RiI) needs to update the Societies' technical capabilities, review existing guidelines and standards and create new benchmarks for Indian conditions. The RiI has to be updated with international standards and technology.

It is essential to study effect of existing systems and standards with a view of up-grading them for providing a safe and healthy environment in residences, work places, hospitals, schools and recreational spaces.

Producing standardised testing and rating methodologies to enable customers compare across products. Providing safe and healthy methods, systems, equipment and tools for designing, in-stalling and maintaining HVAC&R systems.
How is R-in-I applied ?
Dissemination of Research of ISHRAE through the journal.
Results of scientific results are presented first in ISHRAE Conferences at : ACREX Research is applied to update guidebooks and standards Interest amongst local Chapters is solicited for extensive dissemination of knowledge by local leaders at Chapter and Regional levels.

Display of applied research and technology for associated systems, products, equipment, manufacturers, contractors and consultants at Acreconf, Refcon, Confluence, ACR TrendZ and Refcon.

Opportunity for individual ideas at Chapter level to be taken up at national level Funds collected for R-in-I are utilised for research projects. Administrative and support expenses of the Research sub-Committee are borne by ISHRAE.
R-in-I Process
Broad research topics are solicited from individuals and Chapters (through their Presidents) . ITC shortlists topics that are aligned to the membership and are important from the ISHRAE aims and objectives perspective. Each topic is assigned to a minimum of one ITC member who prepares an objective and expected results statement called the preliminary research application (PRA). The ITC mem-ber may include the initiator or any other non-ITC member to prepare the PRA based on the individuals experience in the relevant field.

All PRAs are discussed in the ITC meeting (f-to-f or virtual) and the those that meet the society's needs are selected.

The Research sub-Committee conducts a literature survey to avoid repetition at the time of execution of the project. This forms a solid base for the projects viability and those where research is not needed or is already done are eliminated. Preliminary costs for the identified projects are obtained. A detailed research proposal for inviting proposals is developed and RFPs are invited and the one with the adequate re-sources is invited to conduct a time and performance bound research with quarterly reporting. 10% of the research funds would be released after presentation of the final report.